Today's chair:
Dr Erica Cini
Consultant Child and Adolescent Psychiatrist & Lead Psychiatrist for Eating Disorder Intensive Pathway, East London NHS Foundation Trust; Honorary Associate Professor, University College Lond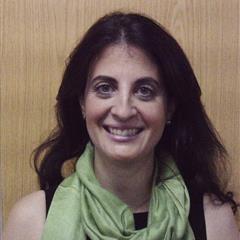 Erica is a clinical academic at the Institute of Psychiatry, Psychology & Neuroscience at King's College London and at University College London. Clinically, she practices as a consultant psychiatrist at East London NHS Foundation Trust where she is the lead psychiatrist for the Eating Disorders Intensive Pathway for Children and Young People. Erica is also a clinical advisor to Beat, the national eating disorder charity. Her academic interests are higher education and eating disorders research.
Session content: Role of Intensive Outpatient Programmes for Eating Disorders
• effectiveness of current treatments: what is working?
• current difficulties for services and treatment
• a CAMHS intensive eating disorder service: an example of an integrative care model
• challenges and future development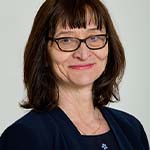 Dr Agnes Ayton
Chair of Faculty of Eating Disorders Royal College of Psychiatrists, London and Consultant Psychiatrist and Honorary Senior Lecturer University of Oxford, Cotswold House, Oxford
Dr Agnes Ayton is a consultant eating disorder psychiatrist in Cotswold House Oxford, Oxford Health NHS Foundation Trust, and Honorary Senior Lecturer at the University of Oxford.
Session content: Improving Access, Treatment and Recovery Outcomes for Eating Disorder
• what does recovery mean in your service: developing consensus
• what does a gold standard eating disorder service look like?
• service models, pathways and recovery focused goals
• the impact of Covid-19 and implications beyond the pandemic
• developing community services and increasing the use of day and home-based treatment programmes
• national developments
• how can we meet current demand for ED services?