#safeguardingadults
Conference chair: Suzy Braye OBE Emerita Professor of Social Work University of Sussex
Co-Author Analysis of Safeguarding Adult Reviews Findings for Sector Led Improvement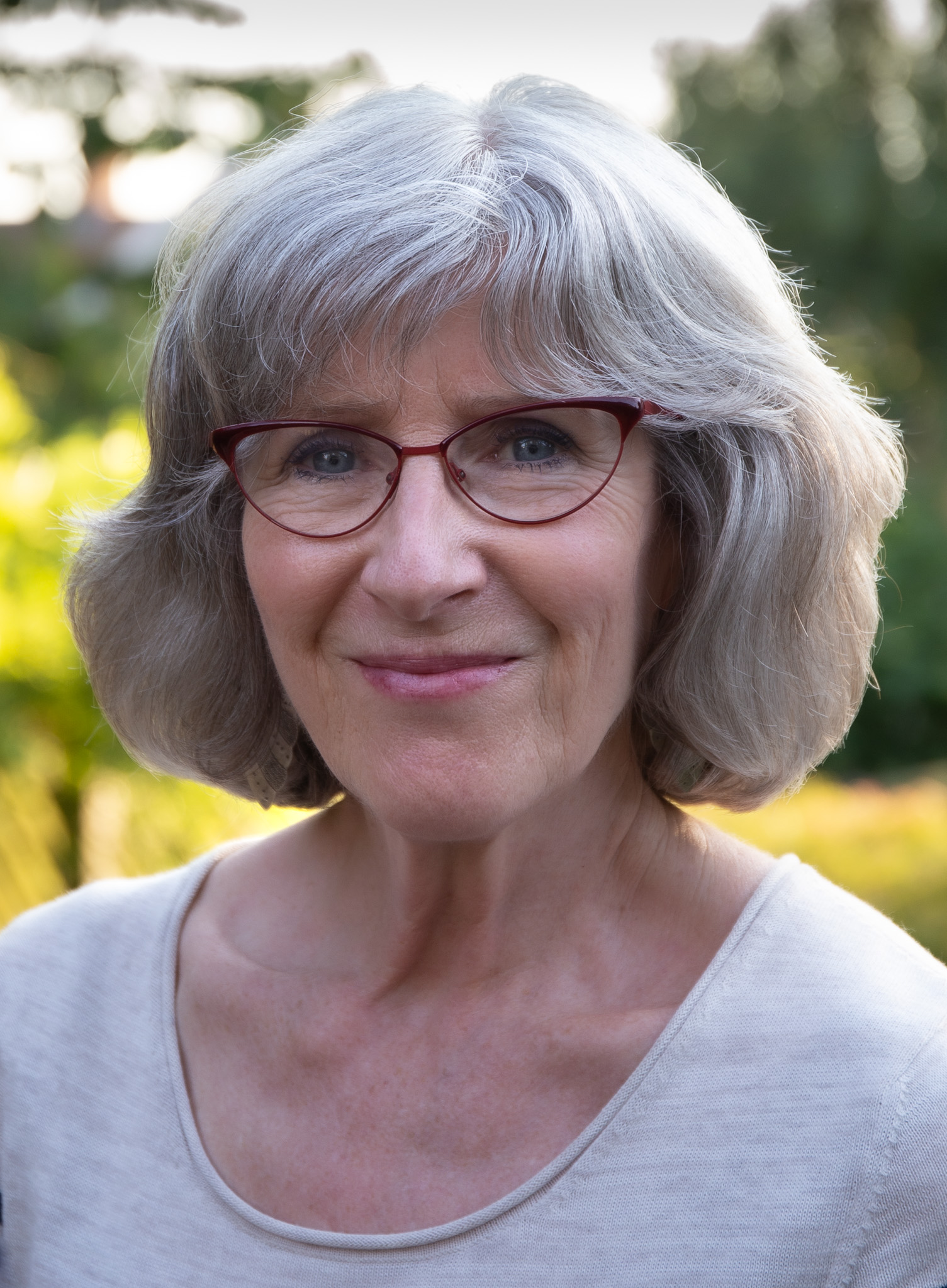 Suzy opens today's conference with a session on Safeguarding Investigation and Safeguarding Adults Review: Learning from National Analysis of Safeguarding Adult Reviews
• learning from the National Analysis of Safeguarding Adults Reviews
• what is working well and areas for improvement
• ensuring the quality markers are used in practice
• SAR governance and decision making
• highlighting good practice and ensuring change
• adult safeguarding during Covid-19: emerging risks and challenges
Suzy opened her presentation by explaining how she had been commissioned with a small group of colleagues to do a national analysis of Safeguarding Adult Reviews. This took place between April 2017 and March 2019.
Suzy went on to explain 'We were looking at an evidence base of safeguarding adult reviews' The purpose was to identify lessons learnt and to apply to future cases'
She explained 'We looked at 231 cases.' 'What were the common patterns of things which were going wrong?'
'We found that 48% of perpertrators were the person themselves – self neglect'
'The most common shortcoming we found was how mental capacity had been addressed. And the other most common shortcoming was Risk Assessment - not being completed at all or not being holistically brought together'
Suzy concluded by sharing some key questions for adult safeguarding communities of practice -
'What does this evidence tell us about the systemic factors that make adult safeguarding so challenging and change so apparently difficult to achieve?
'What does this evidence tell us about how we can enhance good practice in adult safeguarding and remove the barriers that impede it?
'What should be our local and national priorities to provide the best context for safeguarding adults?
Suzy also shared their plans going forward – with a care and health improvement plan which was created from their findings.
EXTENDED SESSION: Developing your skills in Adult Safeguarding Investigation
Melba Gomes Director, MMG Health and Social Care Consultancy and Training Ltd
Using a case study, we will work through how to carry out a safeguarding investigation including looking at the following discussion points
• core skills needed to lead or contribute to an Adult Safeguarding Investigation or review
• understanding and apply the key concepts of evidence, its preservation, interview, MSP and the process of decision making, resolution and recovery, and outcome
• developing skills and knowledge to effectively contribute to and co-ordinate multi-agency response when working with allegations of abuse in respect of protection planning
• the principles, processes and practice skills involved in undertaking ongoing/further enquiries and preparing for the outcome meeting
• investigation techniques to understand what went wrong
• escalating investigations to Safeguarding Adults Reviews
EXTENDED SESSION: Undertaking a Safeguarding Adults Review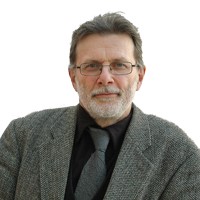 Professor Michael Preston-Shoot Professor Emeritus (Social Work) Faculty of Health and Social Sciences University of Bedfordshire Independent Chair, Brent Safeguarding Adults Board; Independent Chair, Lewisham Safeguarding Adults Board Co-Author
Analysis of Safeguarding Adult Reviews Findings for Sector Led Improvement
• understanding which cases should escalate to SAR
• how to identify non-death or injury reviews that are of value
• decision making in relation to undertaking a SAR and methodology to be used
• SAR methodologies explained
• involving staff in the process
• the role of the SAB in Safeguarding Adults Reviews
• facilitating the adult and family/friend involvement in the SAR whilst ensuring support
• core elements and quality indicators for SARs
• advice for reporting, recommendations and action plans
• quality assurance and self assessment: some case examples
Michael opened his presentation with a true of false quiz including the following questions:
Are all SARS statutory? - YES
Annual reports must give details of completed reviews - YES
Michael went on to explain that 'Administritive law requirements on decision making public authorities must act lawfully, they must observe standards in the use of statutory authority.'
'Professional codes of conduct include acting lawfully'
Michael stated that 'You need to have very clear recording on the event of a challenge'
Michael also said 'The evidence base is absolutely crucial in my view'
Michael concluded his talk by asking the delegates about takeaway points from the presentation. One delegate stated that they keep having SARS at their organisation but we are not seeing any changes.
Michael left by saying what should happen with learning from SARS –
You've said
We've heard
We will"
This conference will be repeated in 2022:
Adult Safeguarding Investigation: Undertaking and Learning from Safeguarding Adults Reviews FRIDAY 4 FEB 2022, VIRTUAL, Online